06
May
20 Ridiculously Easy DIY Mother's Day Gifts
by Kathleen Campbell
0 comments
1.
Make this hug pillow for a mom out of arm's reach

Trace and cut out felt arms and hot glue them to your favorite pillow. Check out the full tutorial here.
2.
Skip the dying flowers and re-pot a mini bowl full of succulent

One less thing to take care of, tbh. Learn more here.
3.
Or DIY a cupcake bouquet instead.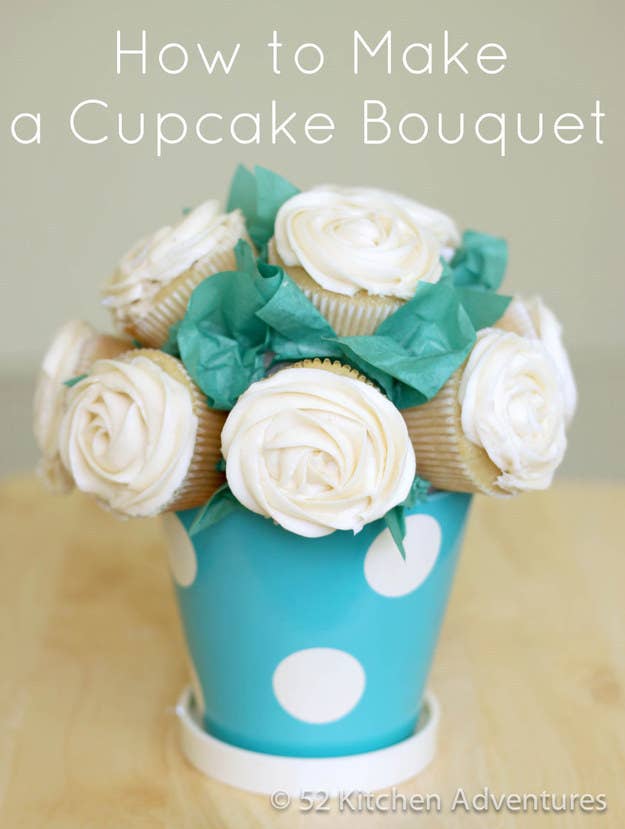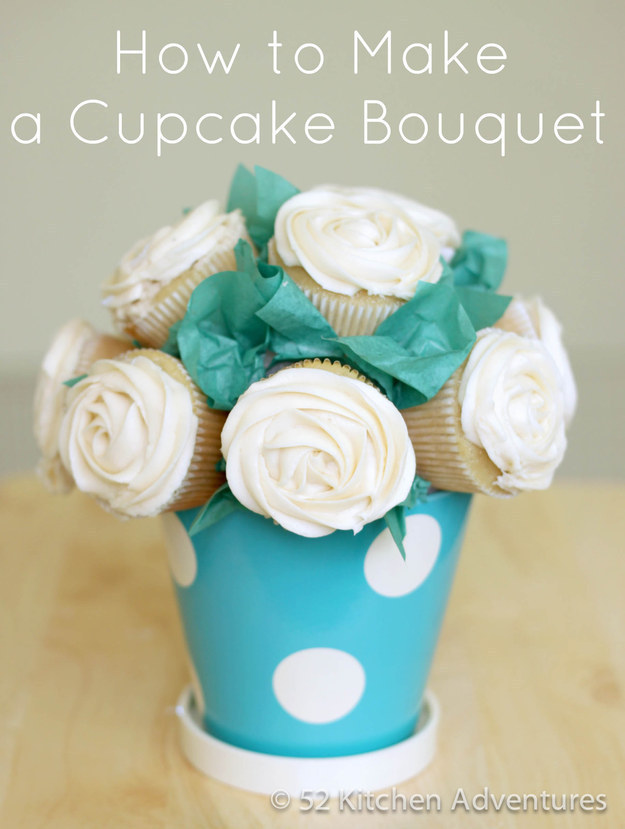 Food > flowers. Find out how here.
4.
Up her snack game with a homemade cookie (butter) jar.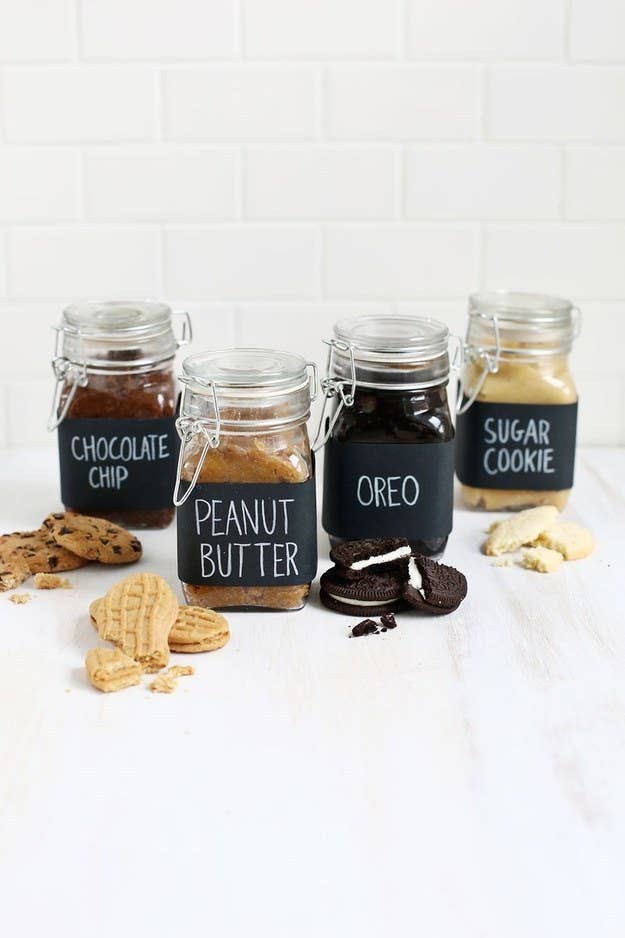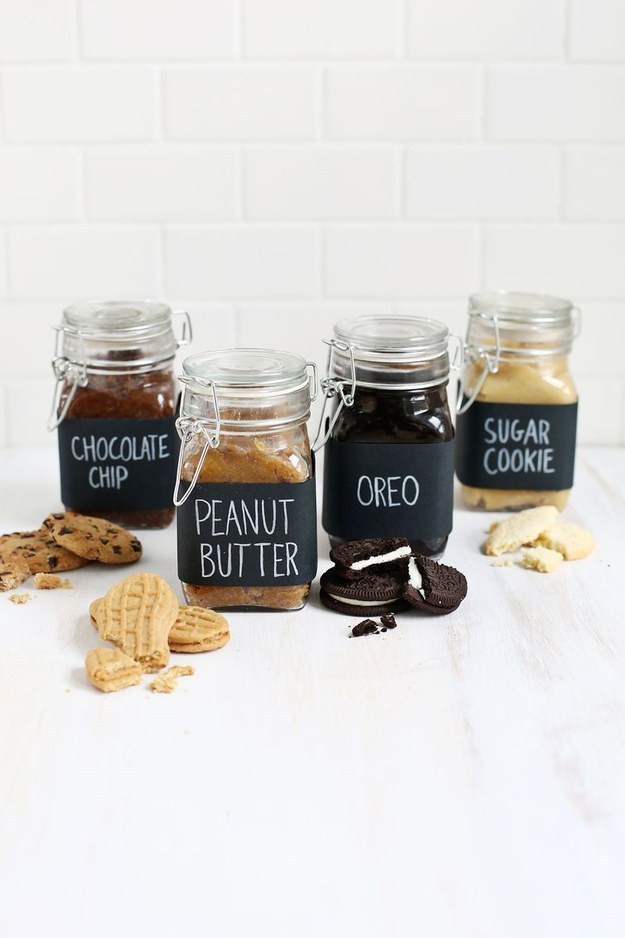 Get the how-to here.
5.
Turn a photograph into silhouette pop art.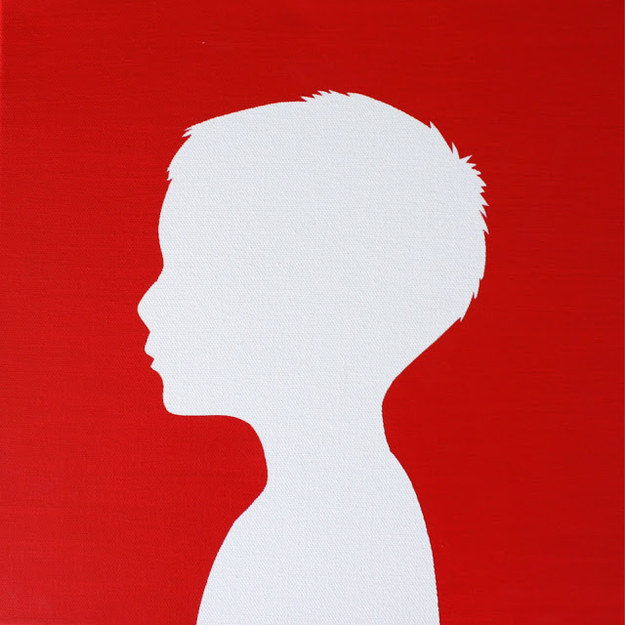 Get the tutorial here.
6.
Any kid can whip up a bunch of these cult-favorite hair ties to give to mom.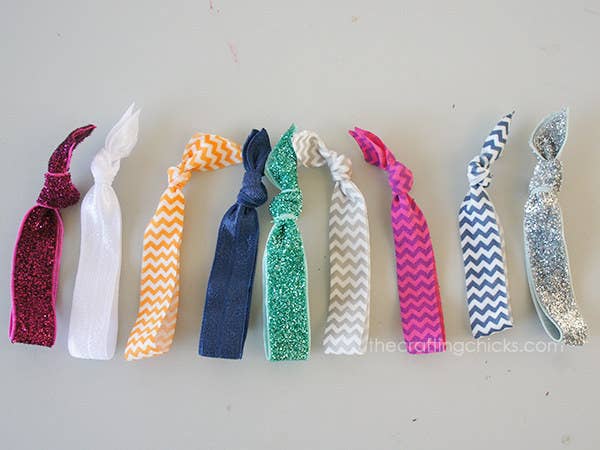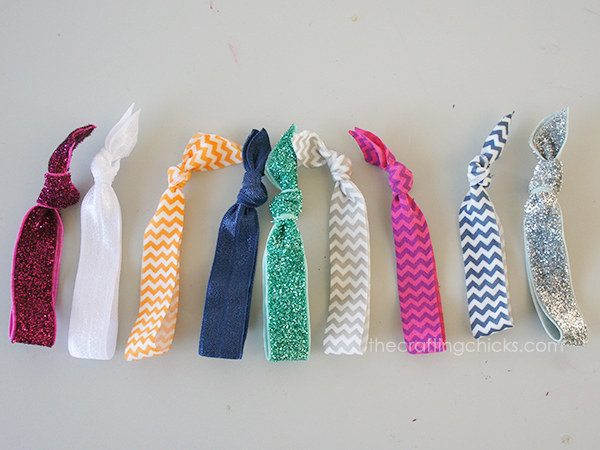 Can you tie a knot? You're good. Learn more here.
7.
Make iPad recipe reading way easier with this DIY tablet holder.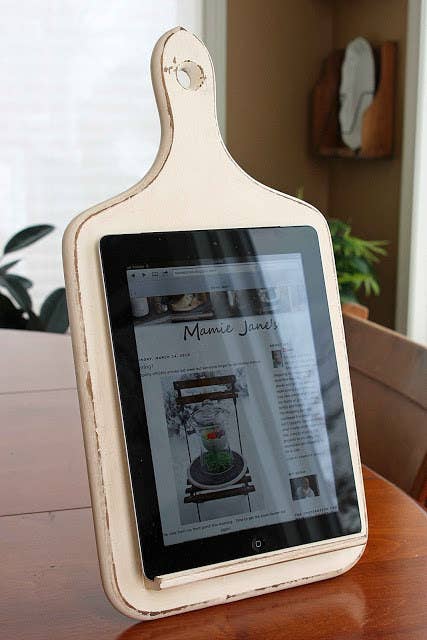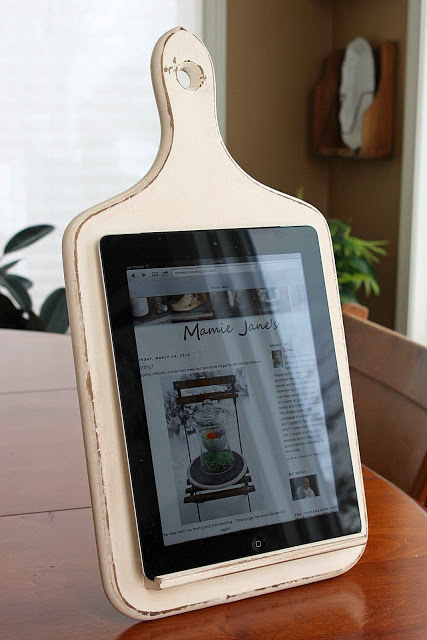 Find out how here.
8.
Transform thrifted tea cups into candles to dress up any tea party.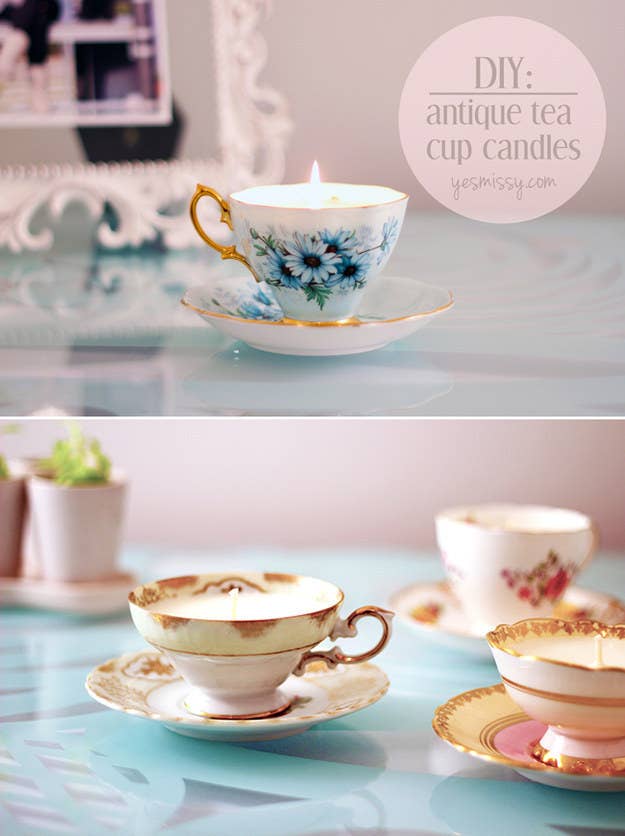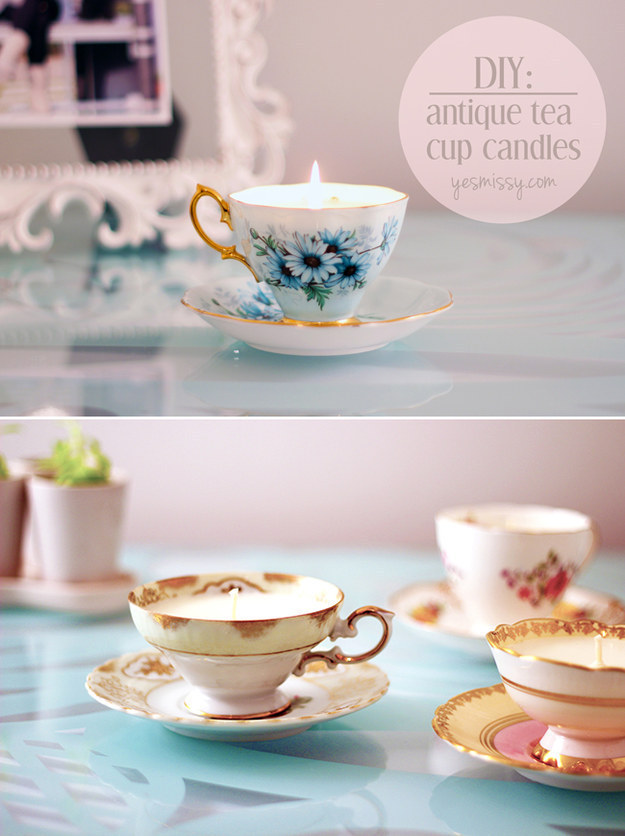 Get the easy how-to here.
9.
Upgrade basic bobby pins with pearls for a schmancy updo.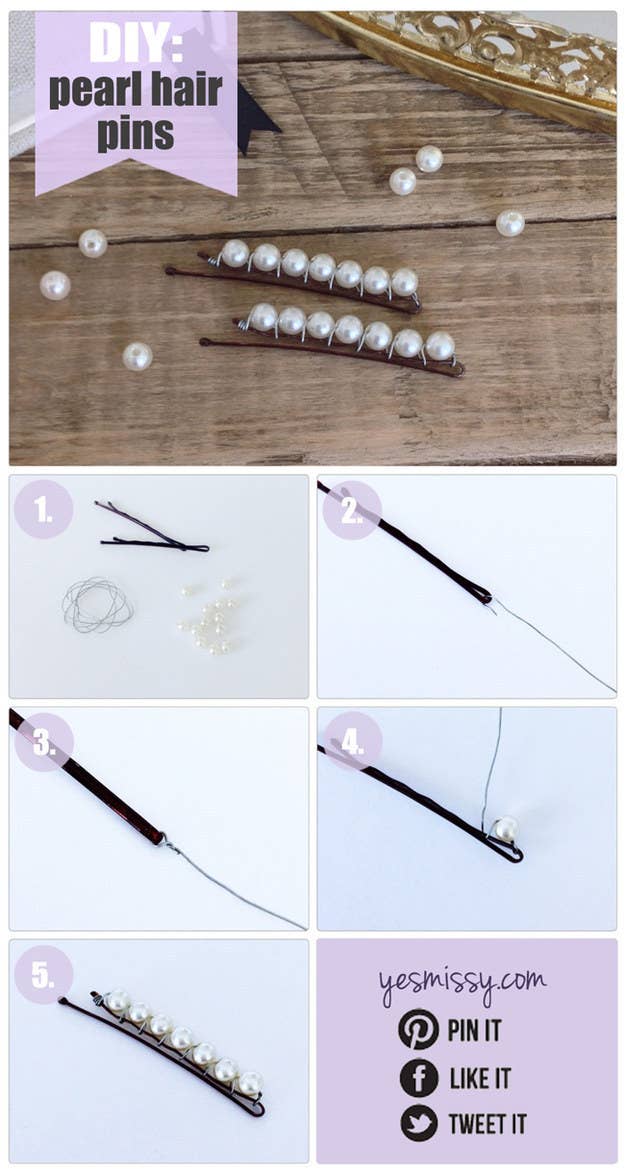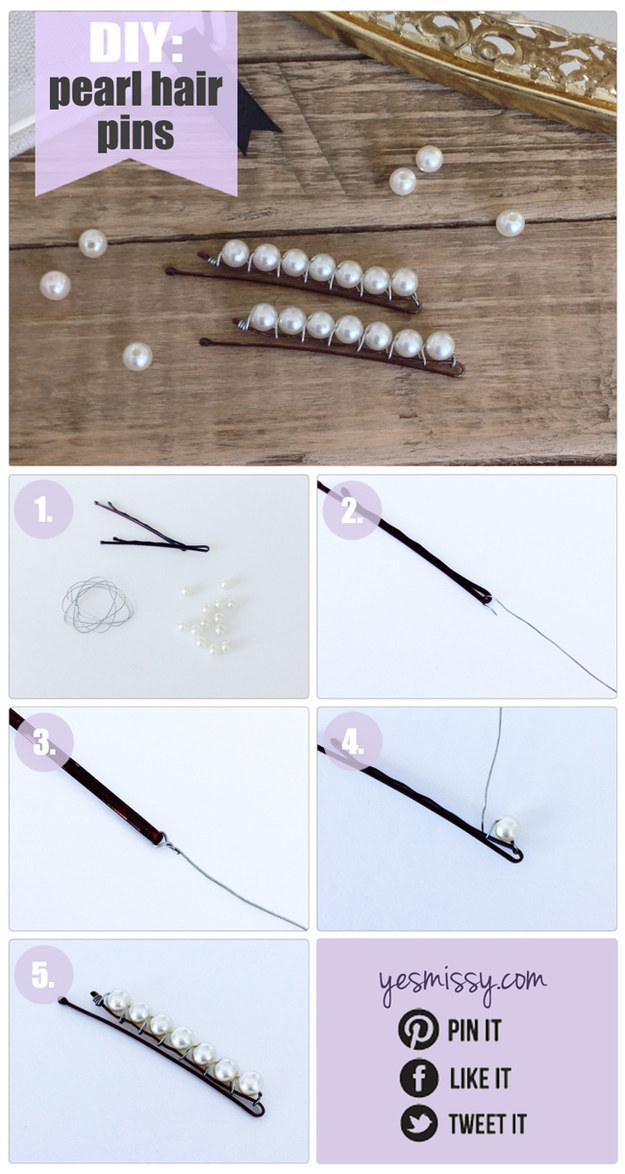 You'll make 'em, gift 'em, and then probably steal them to use yourself. Learn more here.
10.
Or make these grown-up infinity friendship bracelets to cement your Gilmore Girls-style relationship.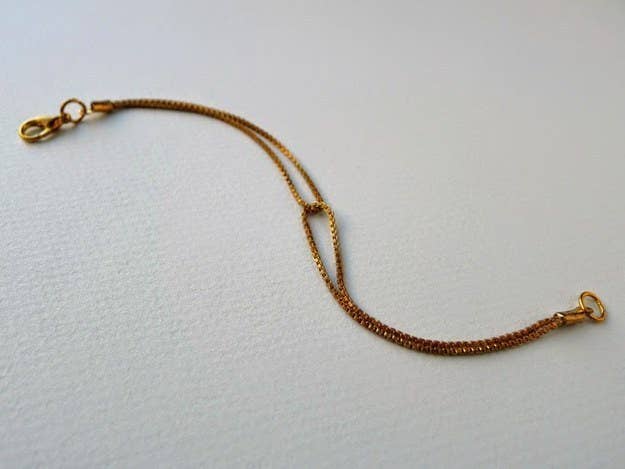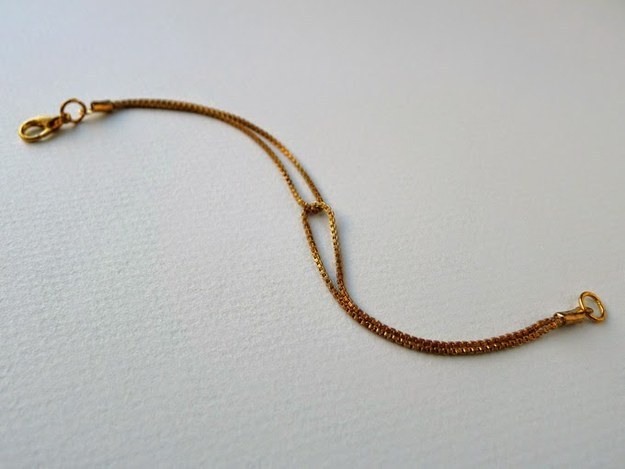 Get the full tutorial here.
11.
Make a jar of luxe bath bombs to encourage her to take a dang break for once.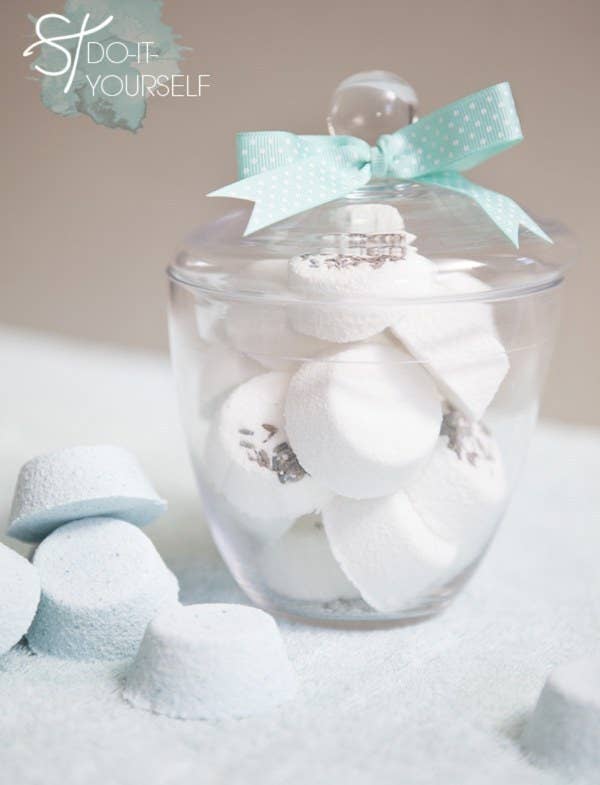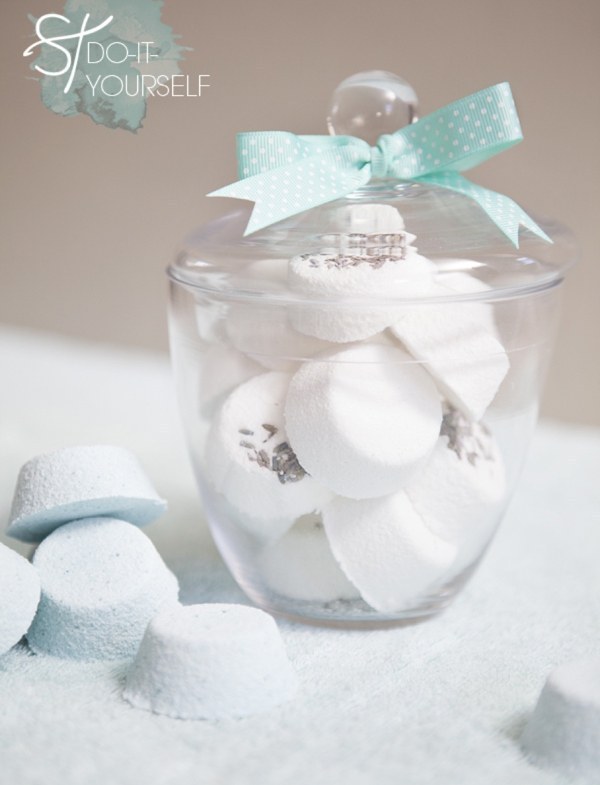 Get the recipe here.
12.
Glue stones to a rubber mat to improve the ~spa quality~ of her bathroom.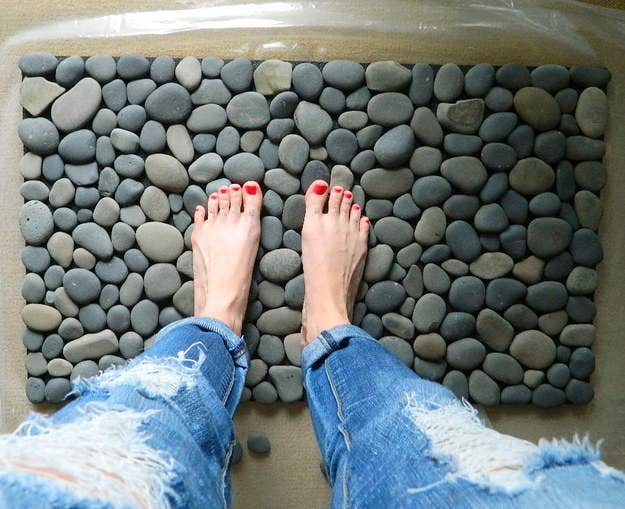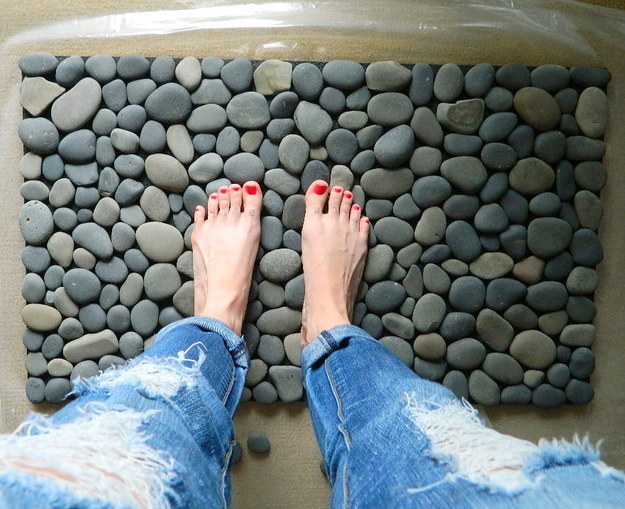 Get all the info here.
13.
Stencil your mom's most inspiring words on a tea towel to let her know you've been listening.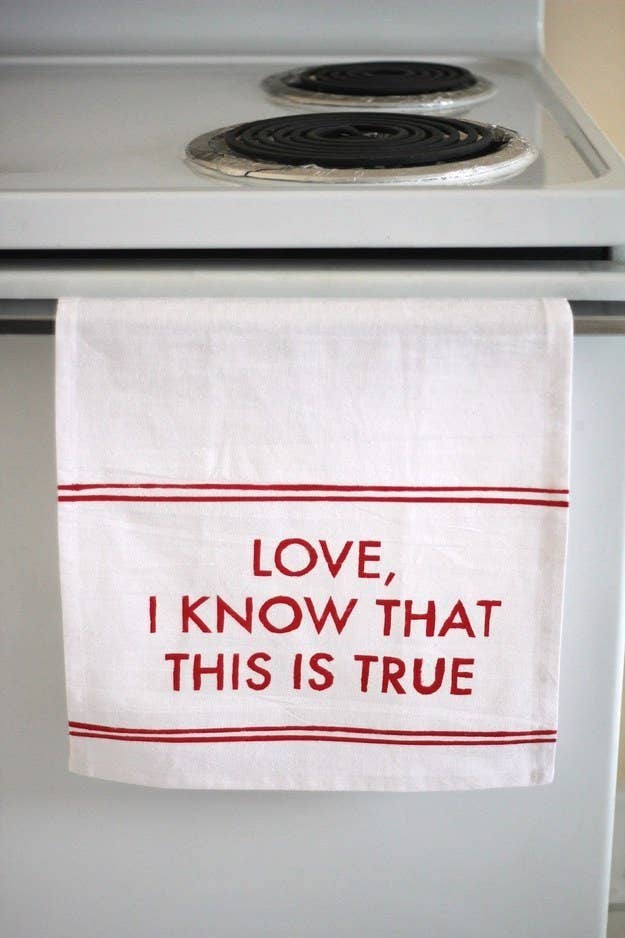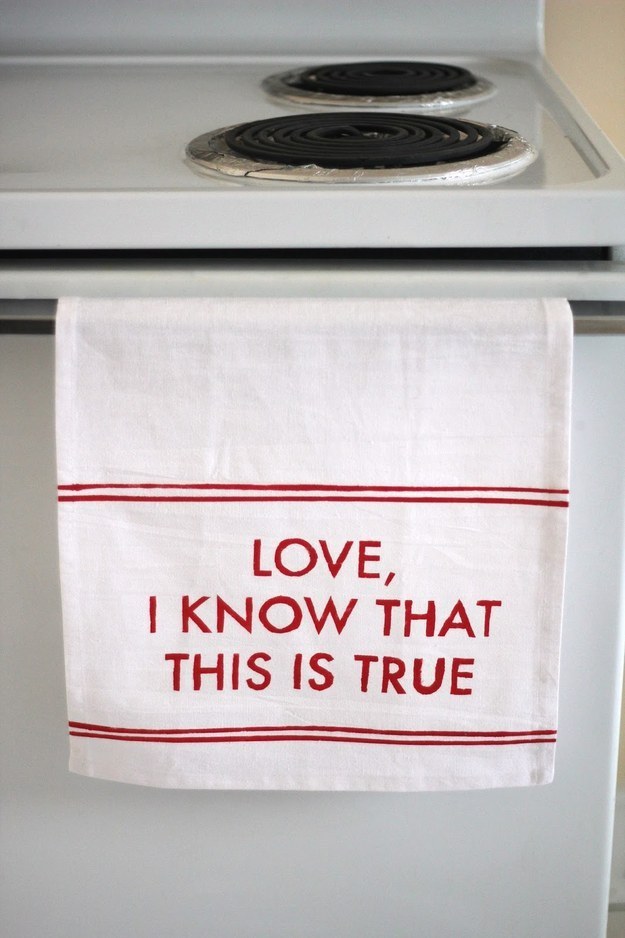 Check out the tutorial here.
14.
Make a "Reasons Why I Love You" book to flip through.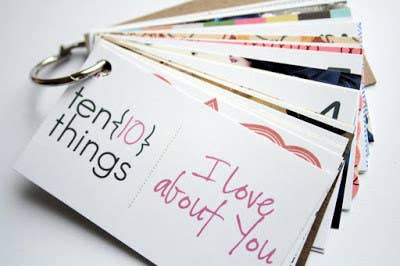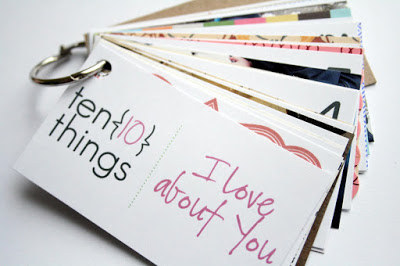 Get the printables and how-to here.
15.
Pair this hand-decorated eye mask with her favorite lotion or moisturizer for a treat-yo'-self reminder.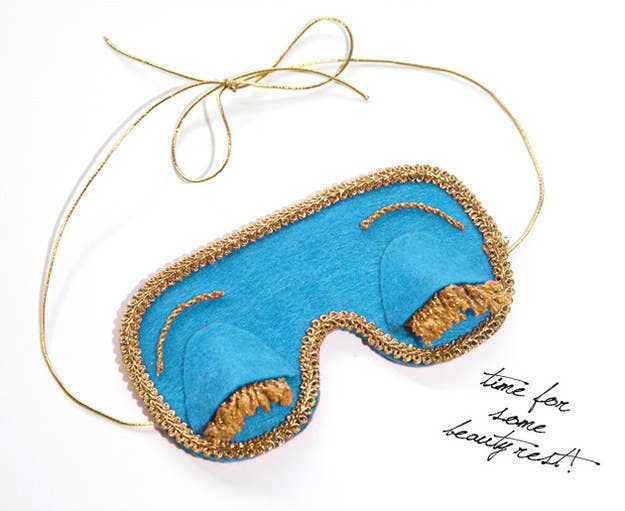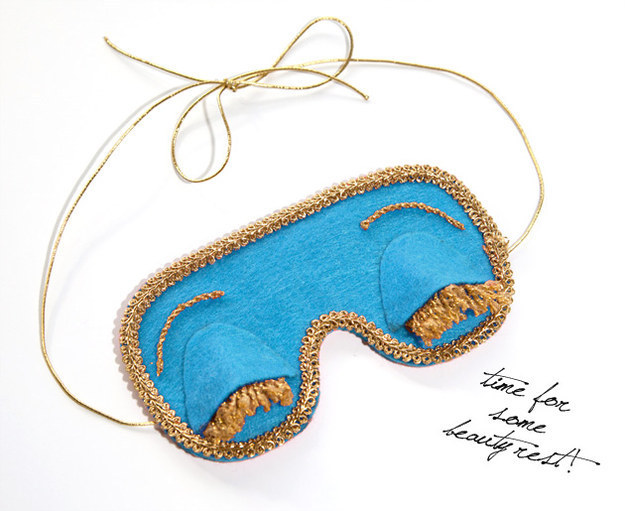 All you need is felt, fringe, and the printable pattern. Get all the instructions and the printable pattern here.
16.
Moms are great at schlepping. Ease her load with a dip-dyed neon tote.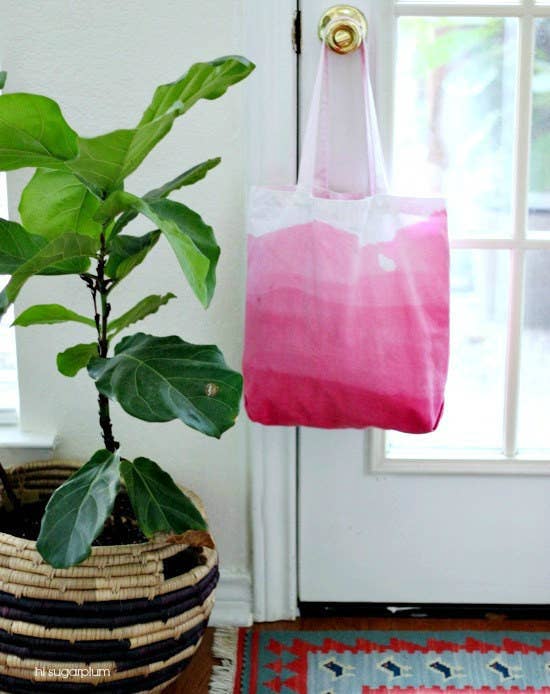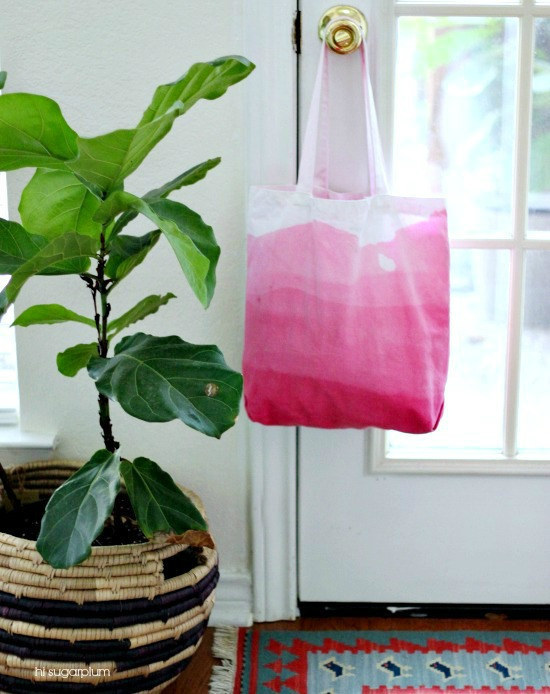 Tote + dye = done. Get the full instructions here.
17.
Turn a mason jar into a frame vase.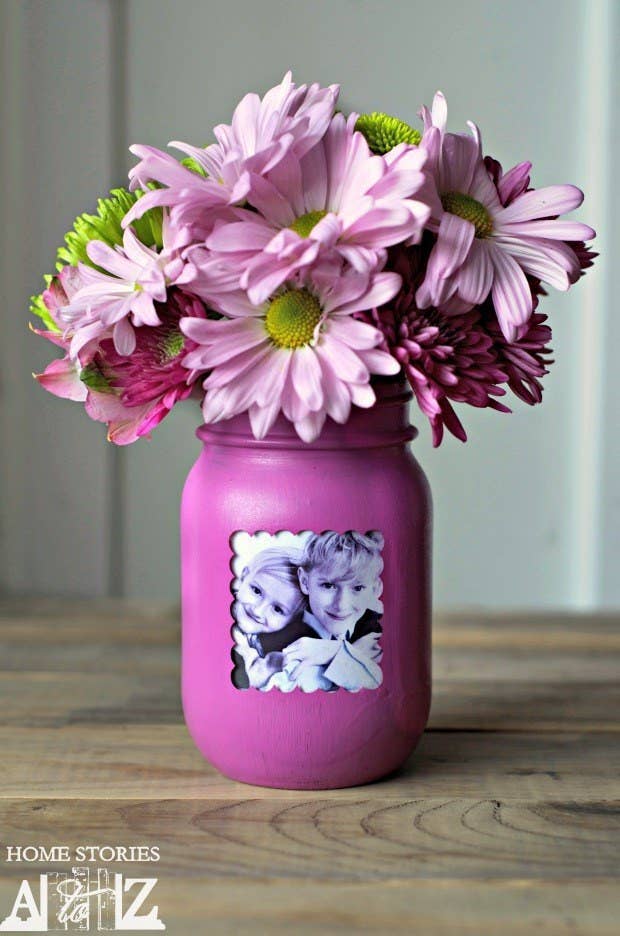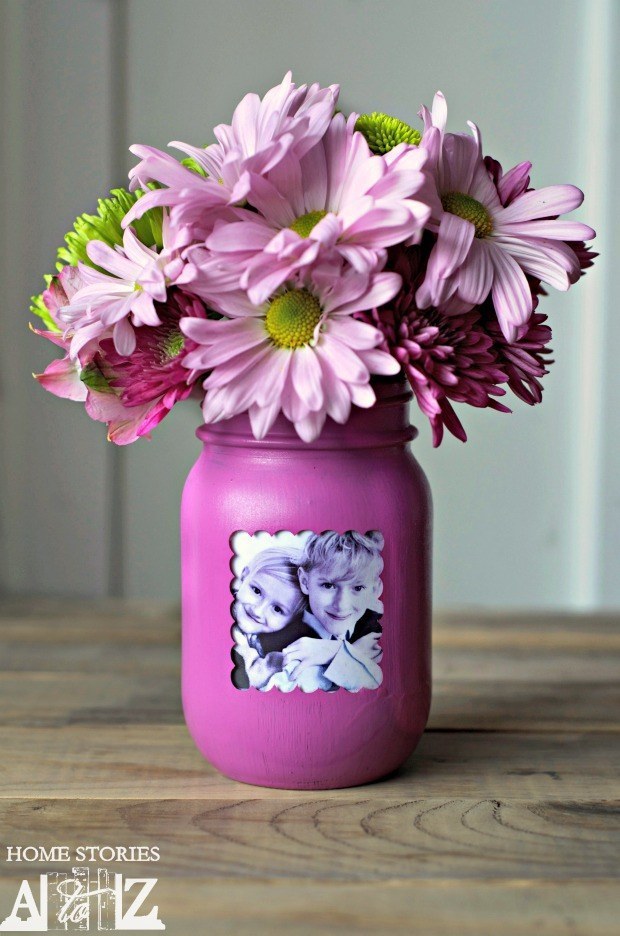 All you need is a photo and some paint.

18.
Or fill a container with special treats just for her.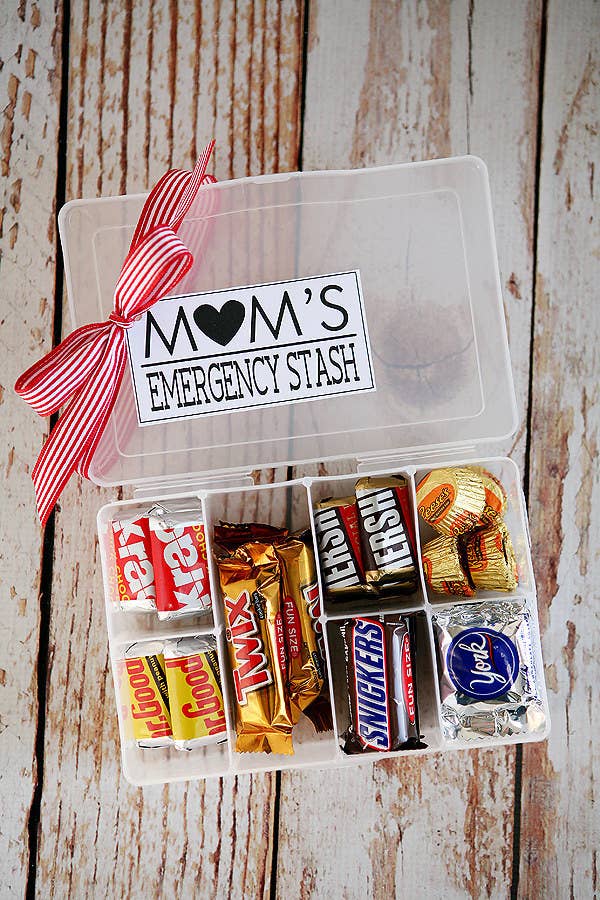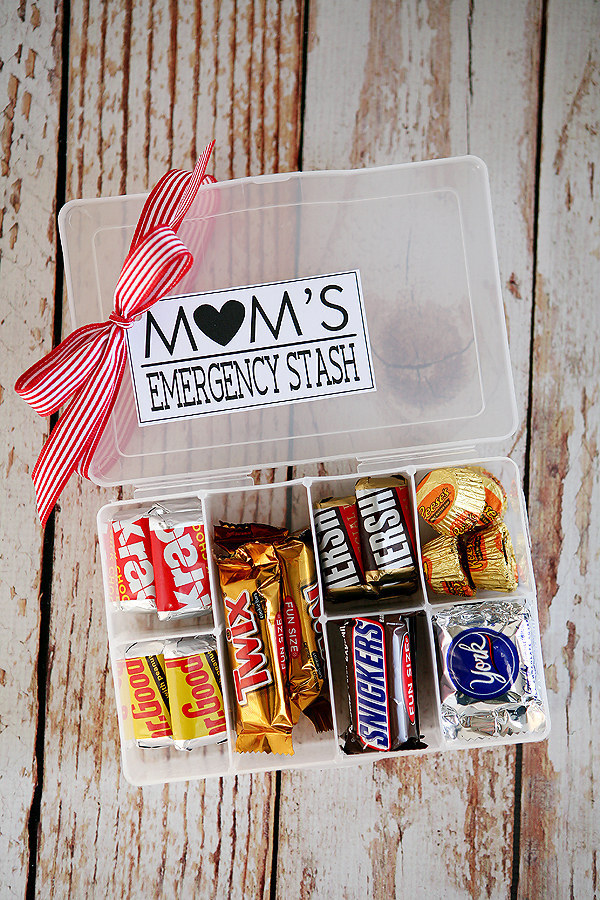 Learn more and get the free printable here.
19.
These sweet mugs are guaranteed to produce a tear or two.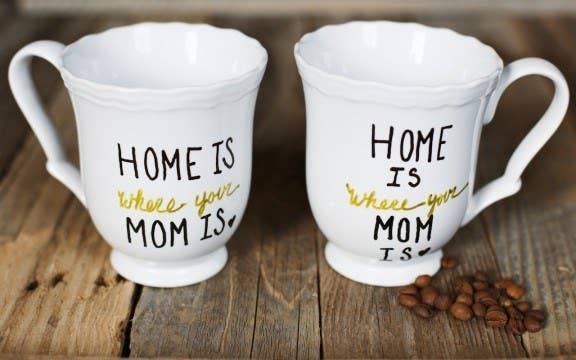 Wake, write, bake. It's that easy.

20.
Pretty up boring kitchen tools by dipping them in pastel paint.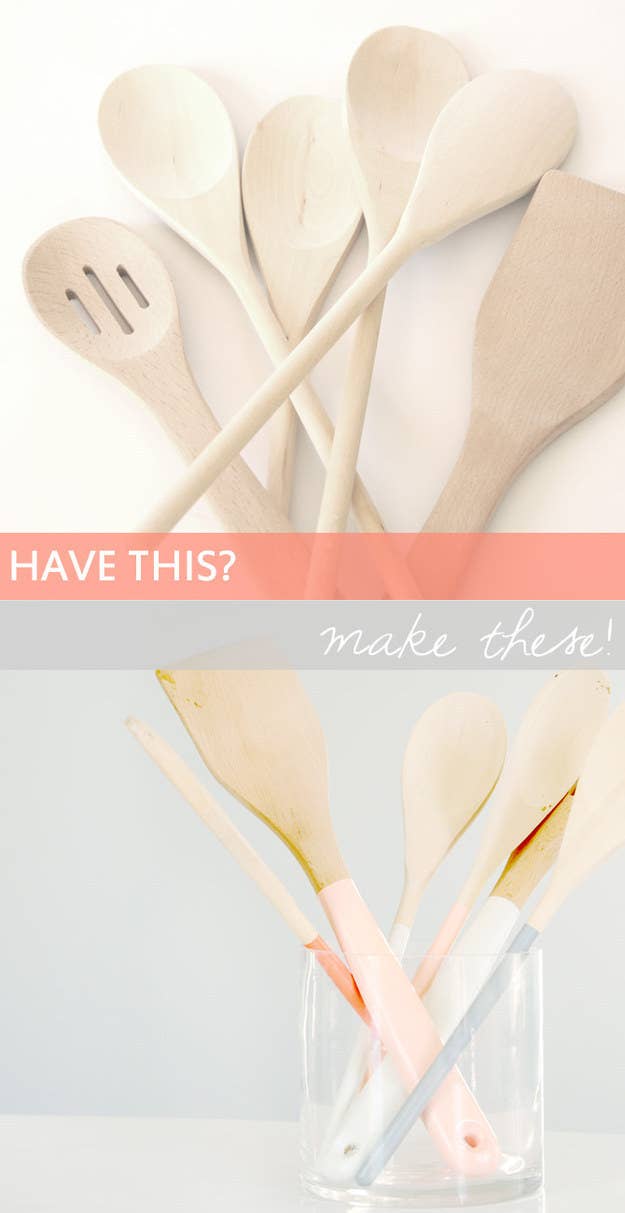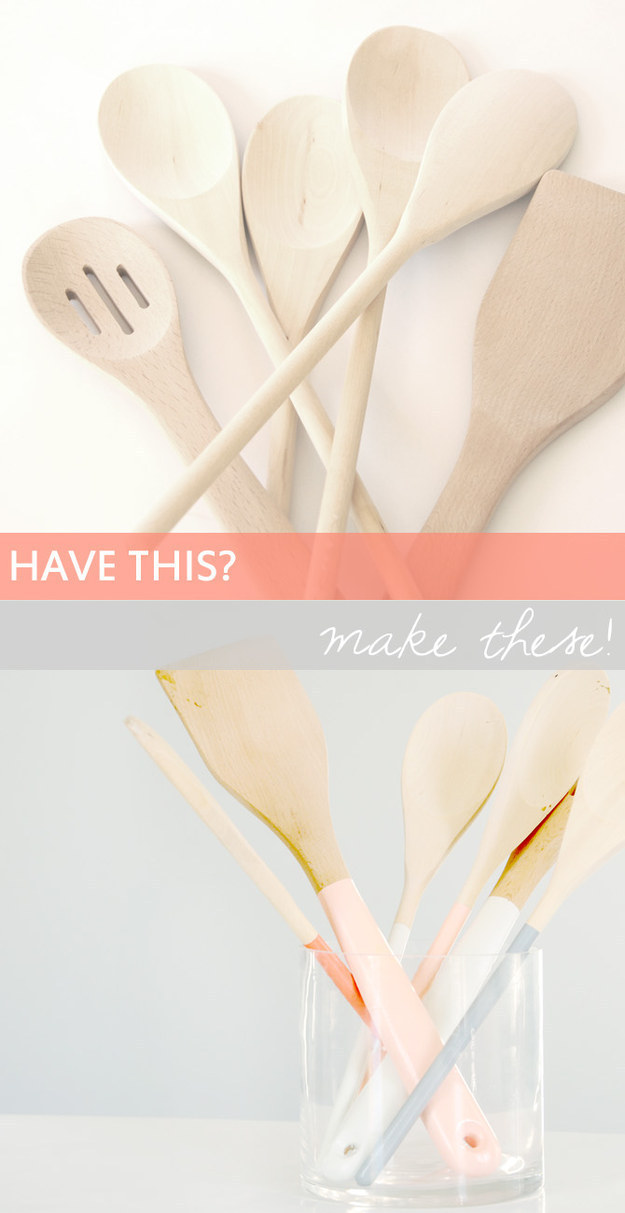 Step one: tape. Step two: paint. There is no step three.
Original article by Maitland Quitmeyer at https://www.buzzfeed.com/maitlandquitmeyer/diy-mothers-day-gifts-anyone-can-actually-make?utm_term=.lx7J0lPqr#.wxx7Y4AyP