13
Nov
The American Music Awards Performers List
by Kathleen Campbell
0 comments
The American Music Awards just keep getting bigger and better with their performer list that just added Hailee Steinfeld, Florida Georgia Line, Zedd, Alessia Cara, Portugal the Man and more.
See the full list of performers below and look out for more performers as they are announced.
Performers at the 2017 American Music Awards

Hailee Steinfeld, Florida Georgia Line, Alesso and Watt - "Let Me Go"

Zedd and Alessia Cara - "Stay"

Portugal the Man

Demi Lovato

Khalid


Imagine Dragons

Pink

Kelly Clarkson

Selena Gomez and Marshmello - "Wolves"

BTS - "DNA"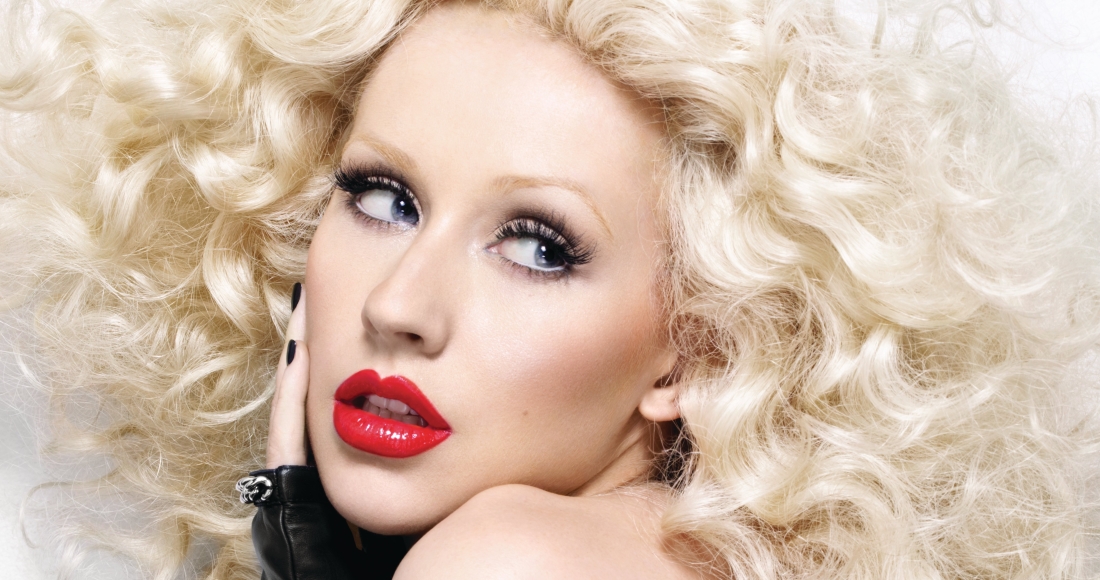 Christina Aguilera - Tribute performance to Whitney Houston and The Bodyguard soundtrack

Diana Ross
The American Music Awards announced that BTS are the latest addition to the growing performers list. What makes this special is that it marks their debut U.S. live television performance. You can catch the mega K-pop group grace the stage on November 19.
To see performer updates, nominees, and to vote go to https://www.theamas.com/